Flaunt It Jenny!
My friend Jenny King has been VERY busy designing a fantastic book of crochet designs using Noro brand yarns! In case you're unfamiliar with Noro it's that amazing yarn from Japan that changes colors in the most unexpected way! You can be going along, minding your own business crocheting with browns, green, blue, then BAM fuschia comes out of the skein without warning.
I love it.
What impressed me the most is that Jenny was able to take yarn that changes color and come up with designs that not only look good, but look good in multi-colors.
That is so much harder than you would think.
Her designs skills are top notch, and are showcased in 17 garments and accessories. The book also has clear illustrations and a metric conversion chart. I really love the photography too; Annies did such a great job capturing the beauty and richness of the Noro colors. Nicely done.
Here are a few of my favorite designs (click each for biggie views):
Click here for more information: Fashions to Flaunt Crocheted With Noro Yarns
---
Here are some accessory books that I've come up with: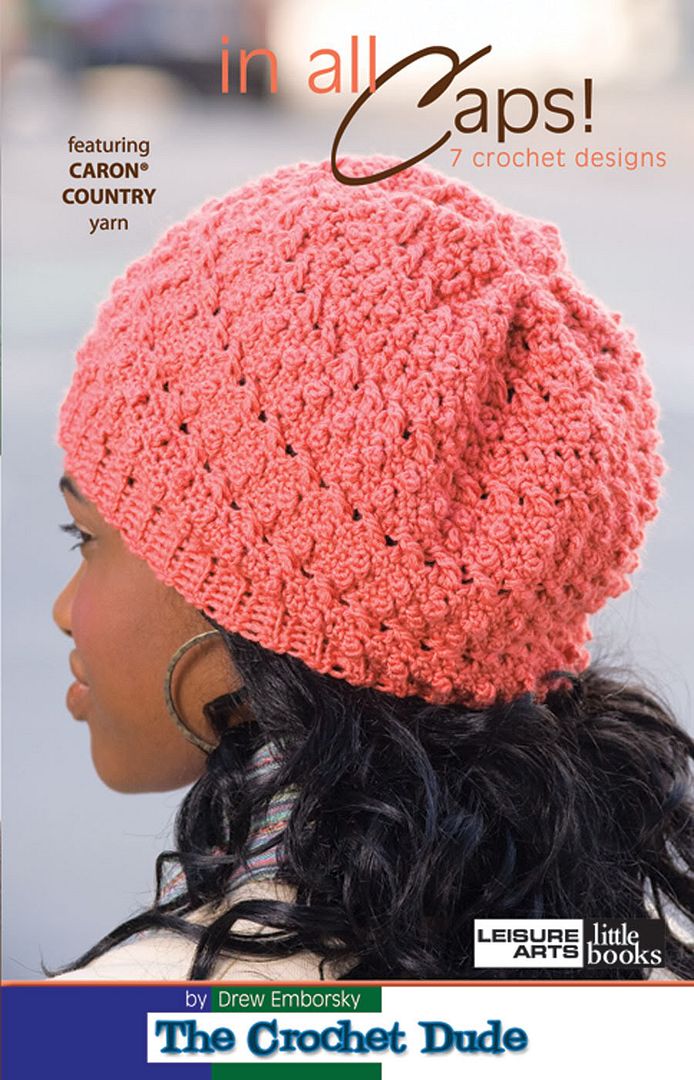 ---
Giveaway? Of course!!!
I'm not giving away one book. Not even two books. Not even three books. I will be selecting three lucky winners (via random drawing) to receive a copy of Jenny's book AND a skein of Noro Silk Garden super fine (sock) weight yarn (13/4 oz/110 yds/50g per ball) #341 plum/mustard/tomato/tangerine which is enough yarn to complete the popular Bobble Scarf featured in the book!!
To enter, leave a comment below telling me what your favorite color combination is! Contest will end this Friday (December 7th, 2012).
---
Trackbacks