Clever Crocheted Accessories book review
Brett Bara has pulled together some really interesting crocheted accessories, clever you may even say, with her latest book
Clever Crocheted Accessories
(Interweave Press 2012). And just in time for the holiday gift giving season! Well played Ms. Bara, well played!
Brett asked me to submit a design for this book and I was eager to jump right on it. She wanted me to do a necklace and since I'm kinda obsessed with crocheted jewelry right now (I'm teaching a class on it at STITCHES West in February if you're interested click here:
Crochet Jewelry Class With Drew
) I jumped right on the chance.
The concept was to use key rings connected then crochet over them. Here is what it looked like before the crocheting had started:
And then after:
I very much like the variety of projects that Brett pulled together for this book, and for once the title really does convey what is throughout the book because these designs are indeed clever. Here are a few of my favorites (click for biggy view):
The all-star roster of designers includes Robyn Chachula, Doris Chan, Mari Lynn Patrick, Regina Gonzalez, Linda Permann, Kristin Omdahl, Ellen Gormley, Cal Patch, Pamela Wynne, Linda Cyr, and Vickie Howell.
This description by the publisher sums it up pretty well:
The ideal curator, Brett shares a first-rate lineup of projects. Whether you are a beginner or experienced crocheter, there is something for everyone: hats and caps, including a cloche, porkpie hat, and tam; scarves, shawls, and cowls, from chunky to drapey to snug; eye-catching mittens and arm warmers; delicate lace socks and cozy man-slippers; flirty bags; and sparkly jewelry. Each piece is designed with standout details so that even the simplest pattern has that "wow" factor by showcasing lust-worthy yarn, an unexpected technique, or a fun embellishment. Techniques you'll discover include Tunisian crochet, broomstick lace, and Bruges lace.
Here are some accessory books that I've come up with: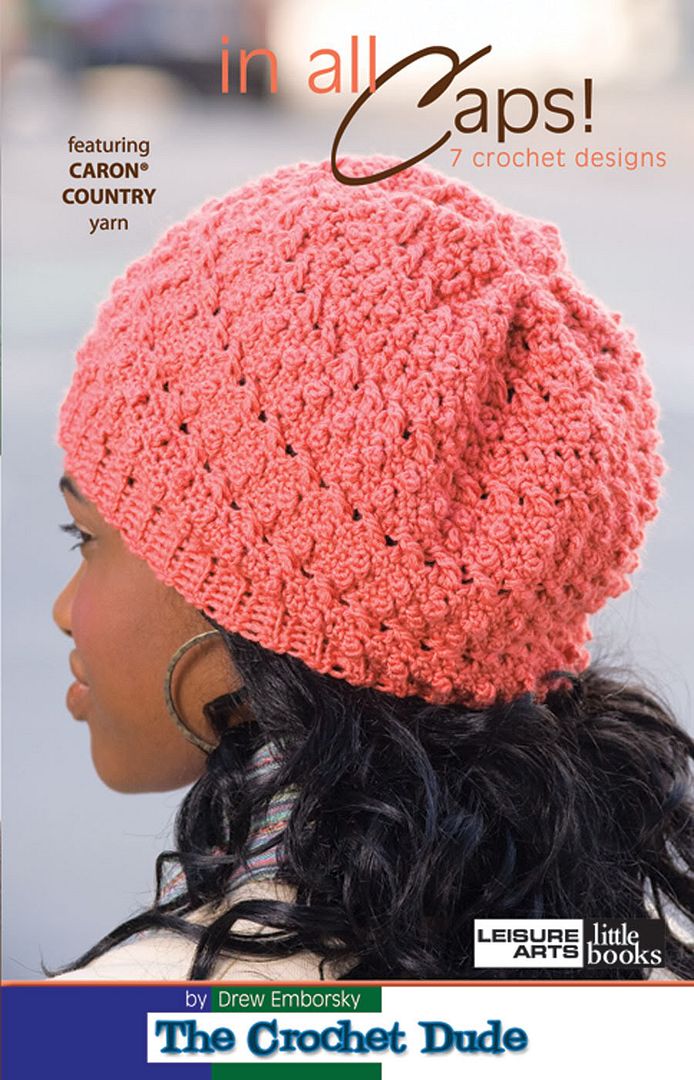 Giveaway!
And because giveaways are just plain fun, the nice folks at Interweave Press have offered up a free copy of Clever Crocheted Accessories! So to enter, please leave a comment below telling me about the most clever thing that YOU ever crocheted! Be sure to enter your email addy so that I can contact you when you win! Hurry I will be selecting the winner via a random number generator on Friday, November 30th!
Trackbacks